Intermodaal Transport
Please enquire for all possibilities.
Large Network
Intermodal transport involves the transportation of cargo in an intermodal container or vehicle, using multiple modes of transportation (e.g., rail, ship, and truck), without any handling of the freight itself when changing modes. These days, the significance of Intermodal Transportation is increasing.
Jan de Lely BV owns and manages an extensive intermodal network, able to transport your commodities to practically every destination within Europe, as well as CIS countries.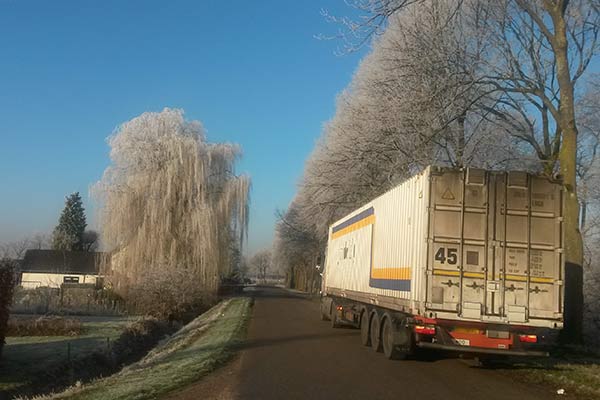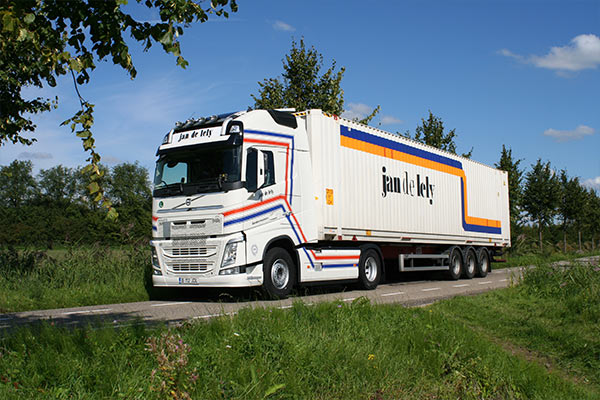 Self- devolopment
Throughout the years, Jan de Lely BV has created and developed numerous linehaul solutions for her clients. If desirable, the client just presents the pick-up and delivery location, in order for us to research and develop the most secure, safe and economic transport solution(s).