Career opportunities
Currently, we have the following career opportunities.
Vacancy Mechanic
Are you the professional that has been specializing in truck maintenance and resolving and repairing malfunctions? We are looking for you! In a team of colleagues, you will be responsible for periodic and ad-hoc maintenance of our entire fleet, which consists of mostly Volvo trucks, as well as our trailers.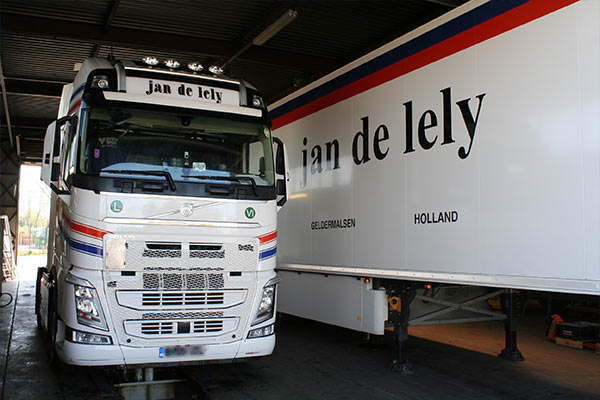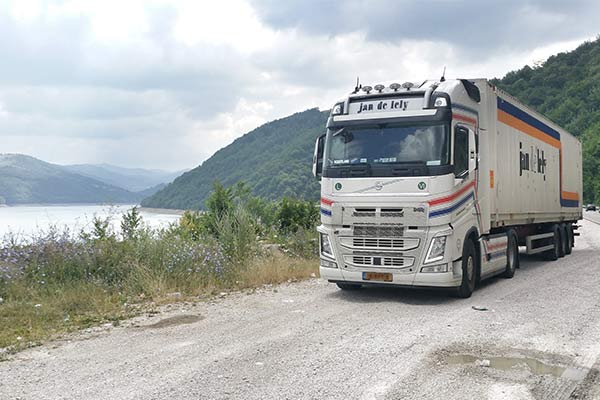 Vacancy Driver
In this position you will be carrying out international transports with hard-sided trailers.