Conditioned Transport
Please enquire for all possibilities.
Conditioned Transport
Jan de Lely is the perfect supplier for conditioned transport throughout Europe. We ensure that your commodities are transported and delivered to your client at the desired and agreed temperature. Our Schmitz refrigerator trailers with Thermo King installations guarantee the correct set temperature. As you may know, Jan de Lely is more than just a transport company: Innovative, purposeful and equipped with only best in class resources, we transport your goods. Whether this concerns smaller or large goods, short or long distances, Jan de Lely is the right partner.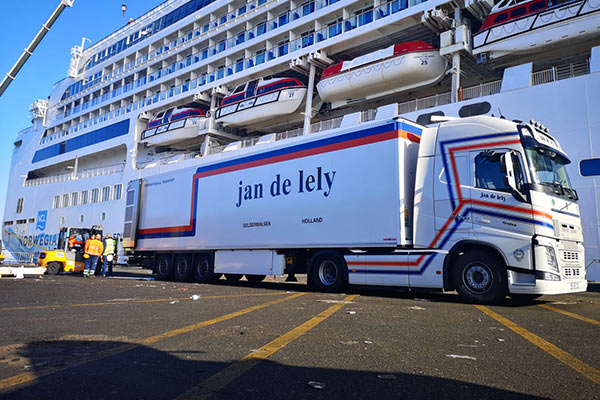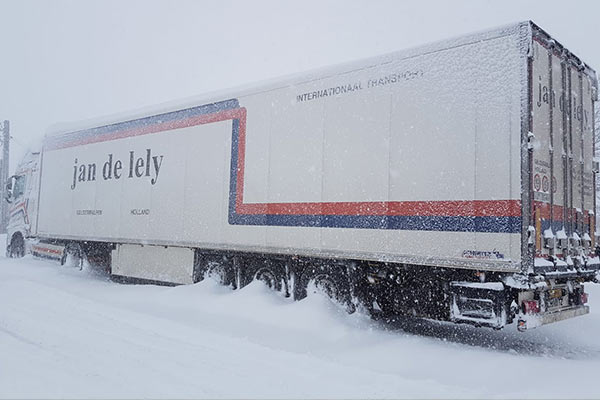 Extreme conditions
We also take care of your transportation under the most extreme (weather) conditions. When transporting food or frozen product, it is very important that this is done in a very precise and controlled manner. Jan de Lely has modern Volvo trucks and trailers which ensures transportation and delivery of your commodities within the agreed and specified limits.