High Value Transportation
Please enquire for all possibilities.
Safety First
Safe transportation of your commodity's is one of the key elements in our company. Every day we are making sure safety is being optimized. We do this by different means, some examples are:
Investing in safe and solid equipment, which is well maintained.
Ongoing investment in (refresher) training of all our personnel.
Monthly evaluation where improvements can be made within our company.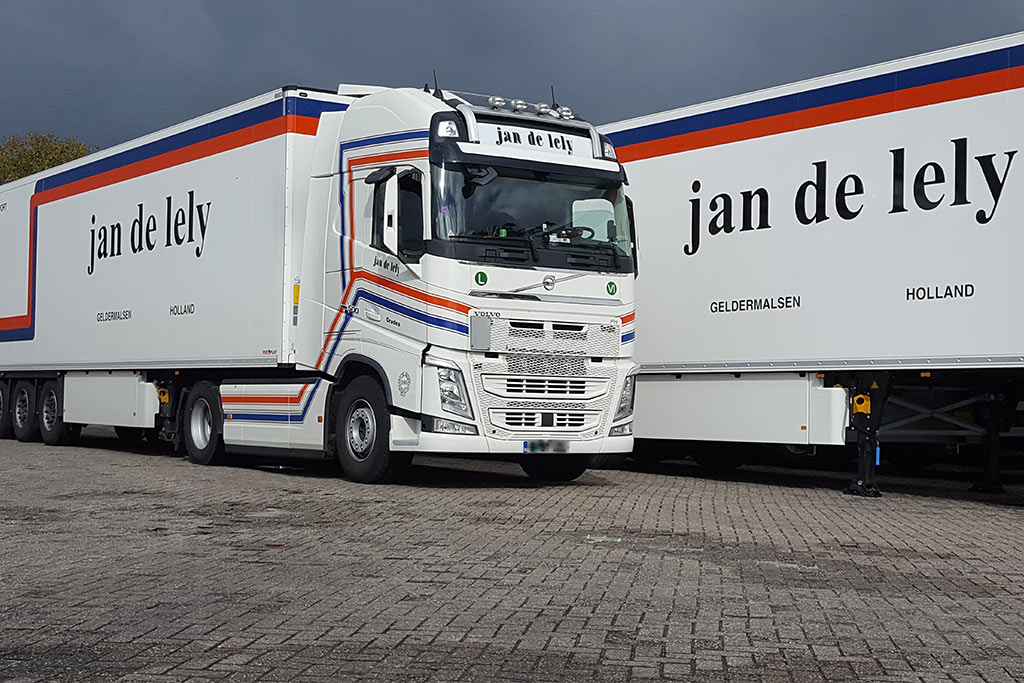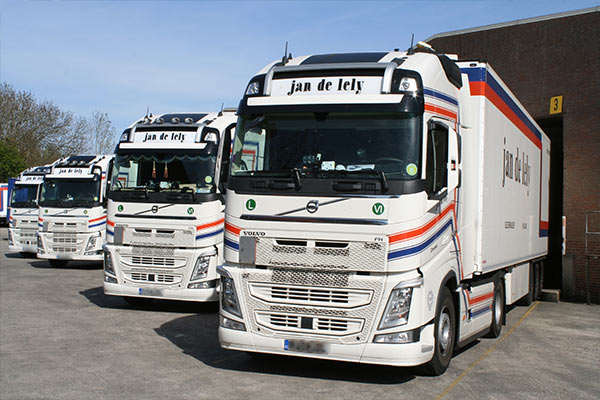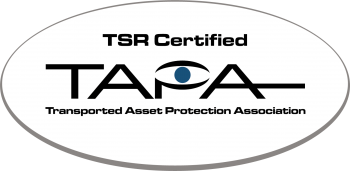 TAPA Certified
2014 is the year where Jan de Lely BV has received their TAPA EMEA TSR certificate in class TSR-1, 2 and 3.  Specifically for the tobacco industry, Jan de Lely received the V-1 certificate this same year.
TAPA EMEA is a coalition of manufacturers, shippers, carriers, insurers, service providers, law enforcement and government agencies. Their members represent every type of company or organization facing the problem of cargo crime within the transportation supply chain. These members work together to prevent these crimes through the sharing of information, development of supply chain security standards, and cooperation with government agencies.
Our entire fleet is equipped with the most modern communication systems. These systems ensure that at any given moment the position of our vehicles is known to us, regardless in which country or region they are operating.